ABOUT US
In business since 2006, Sky Air Travel is a premier travel agency with three divisions; DMC solutions, corporate travel solutions, and B2B solutions. We started as a small travel agency which has now flourished with its new branches locally and abroad.
Inspiring people to explore the world, help them gain knowledge, widening their horizon, and becoming a part of their adventure." That is not something we have framed on a wall. It is what each one of our team believes in and lives and breathes every day.
We started as a small travel agency and became a leading travel agency in Iraq. Our goal is to lead the travel industry regionally and internationally.
THE SKY AIR GROUP
DEDICATED BRANDS THAT SUIT ALL YOUR NEEDS .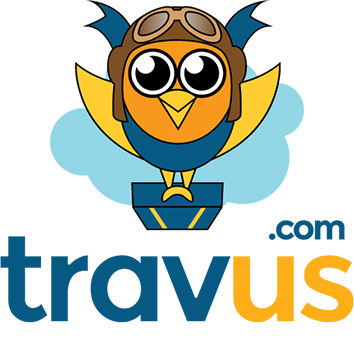 Travus
Travus is the latest Destination Management Company (DMC) that handles inbound and outbound tours, providing the best available prices and highest quality.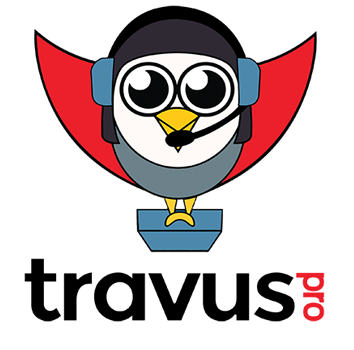 Travus Pro
Travus Launched its B2B online platform Travus Pro to lead travel industry regionally, and internationally. By going beyond the functional and generic services online travel agencies offer. directly linking hundreds of travel suppliers to Online Travel Agencies, Booking Tools, Travel Search and Mobile app services.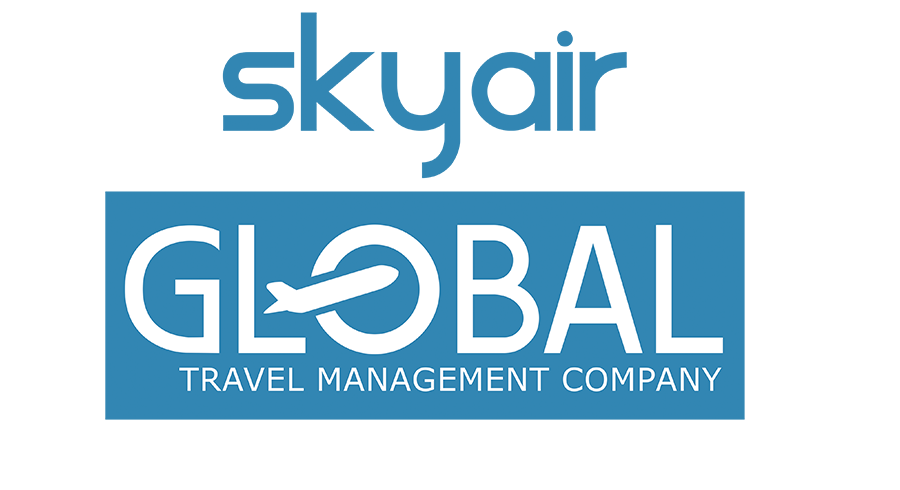 SkyAir Global
Sky Air Global specifically handles corporate and business travels. Its mission is to provide a comprehensive approach to handle your complete travel logistics.
Services
OUR LATEST SERVICES & SOLUTIONS.
FLIGHT TICKETS
Providing travellers with flight ticket bookings for any place they wish to visit worldwide.
HOTEL BOOKING
Booking in more than 250,000 hotels from all types and categories all around the world for the lowest prices available.
HOLIDAY PACKAGES
Offering packages to all around the world, with the best available prices, and highest quality of services.
HOLIDAY EXTRA
Arranging packages, tickets, tours to all kinds of activities that are held around the world (sports, concerts, festivals, etc.)
VISA
Organizing and arranging travel documents and assisting people to obtain the visa that they need.
CAR RENTAL
Providing assistance with rental car services to provide vehicles throught the travels of our customers.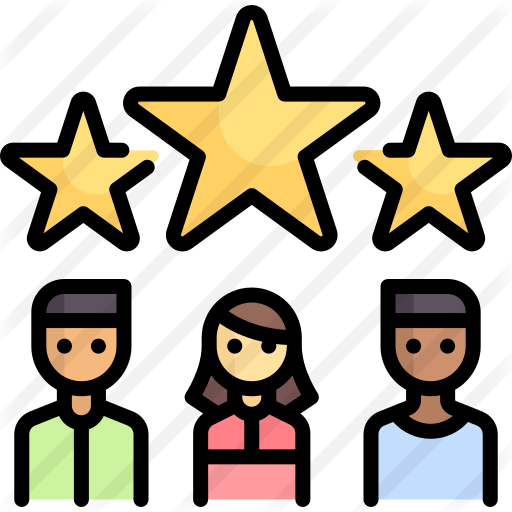 Arivan Fathula
Thanks for being not too expensive and thanks for huge offers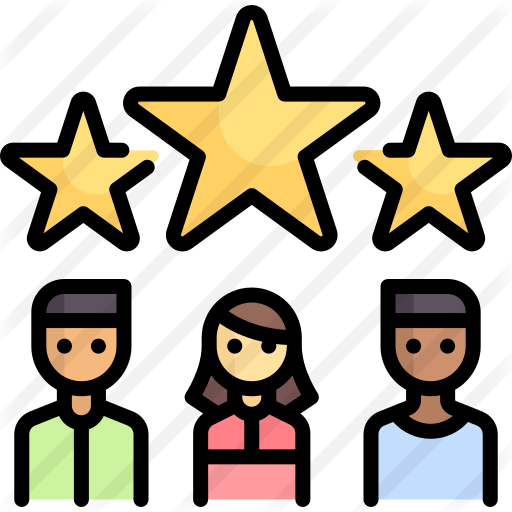 Star Aziz
With Sky Air, you can travel to any destination in the world.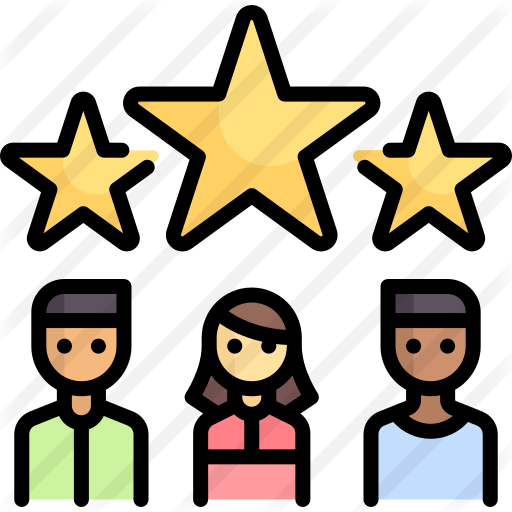 Dlovan Namiq
Vacation package sites enable customers to book some combination of flights, hotels, and rental cars together as part of a single trip itinerary.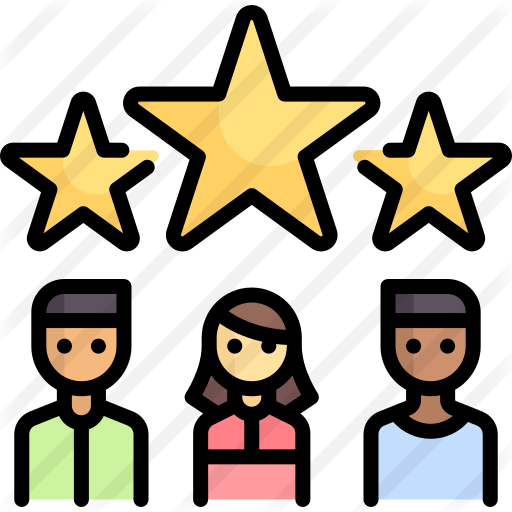 Zabang Awat
Amazing prices, very good guidance team and every one get their satisfaction by travelling with you.
OUR PARTNERS
We're partners with major local and global brands to better serve our customers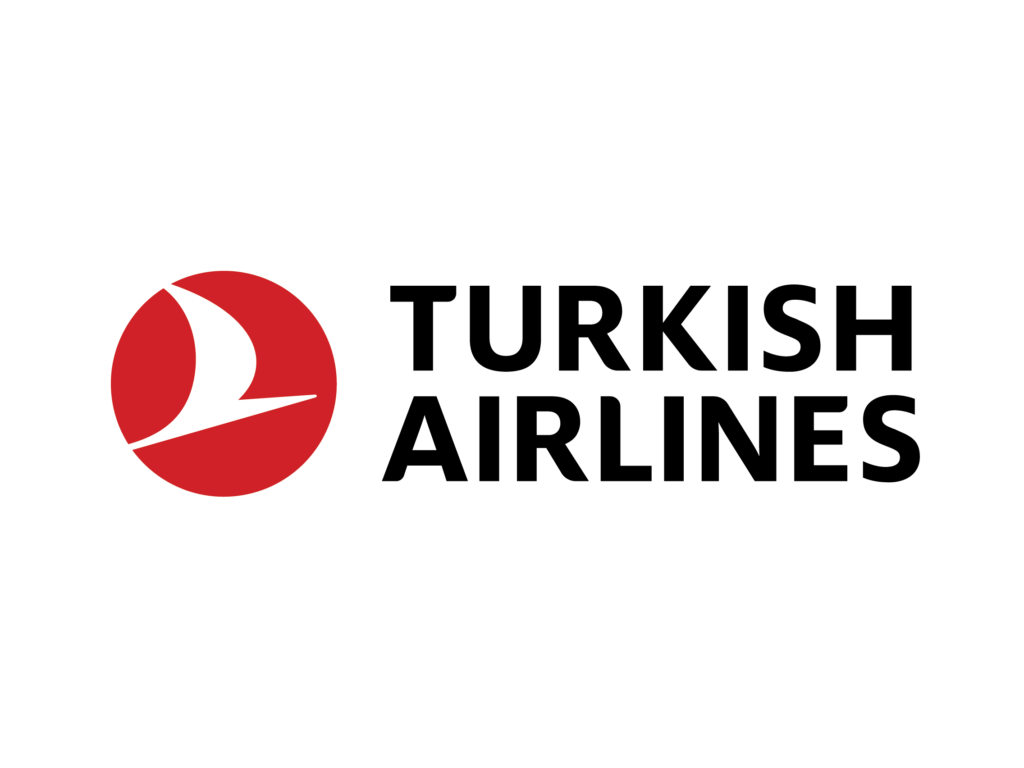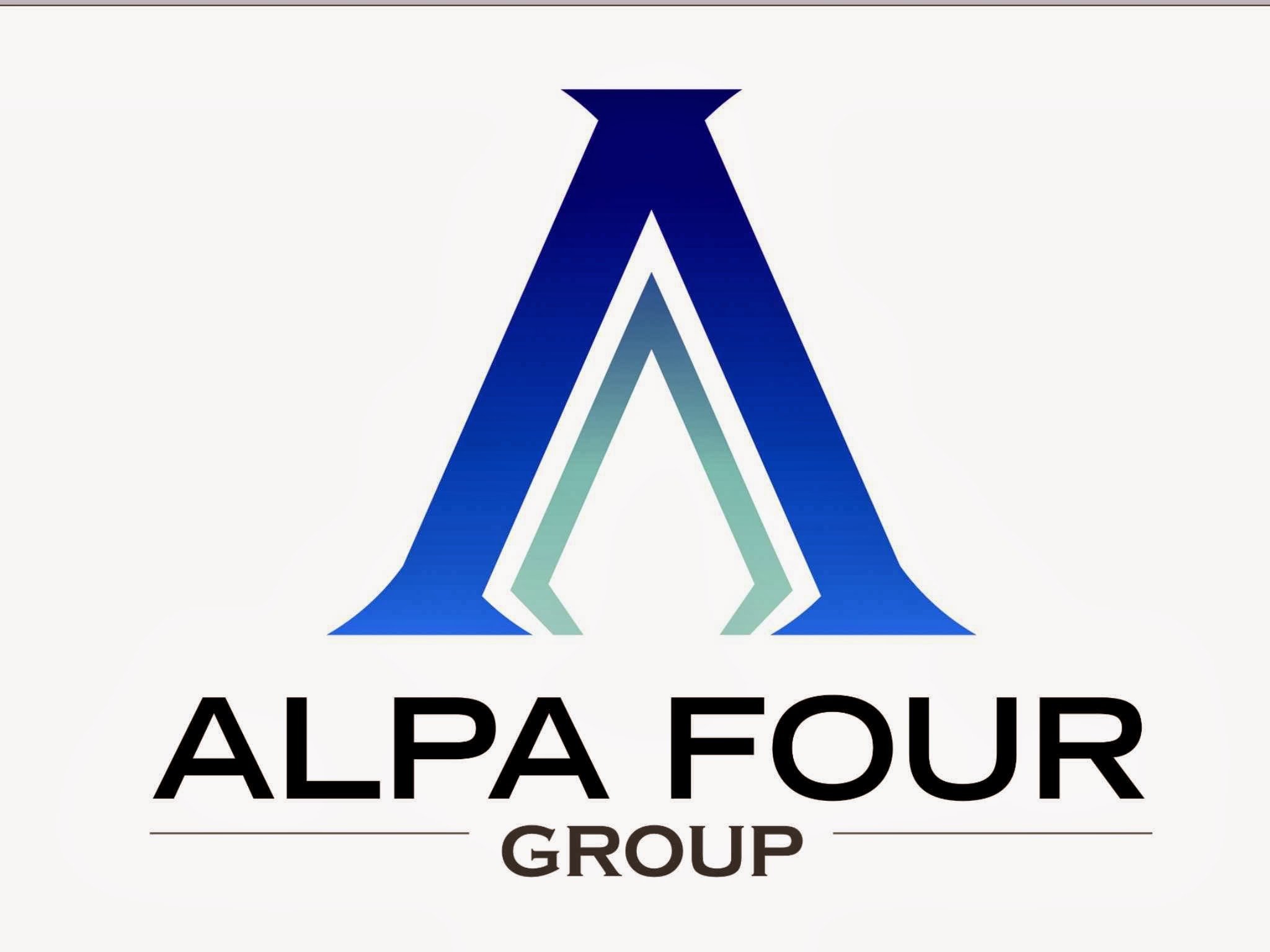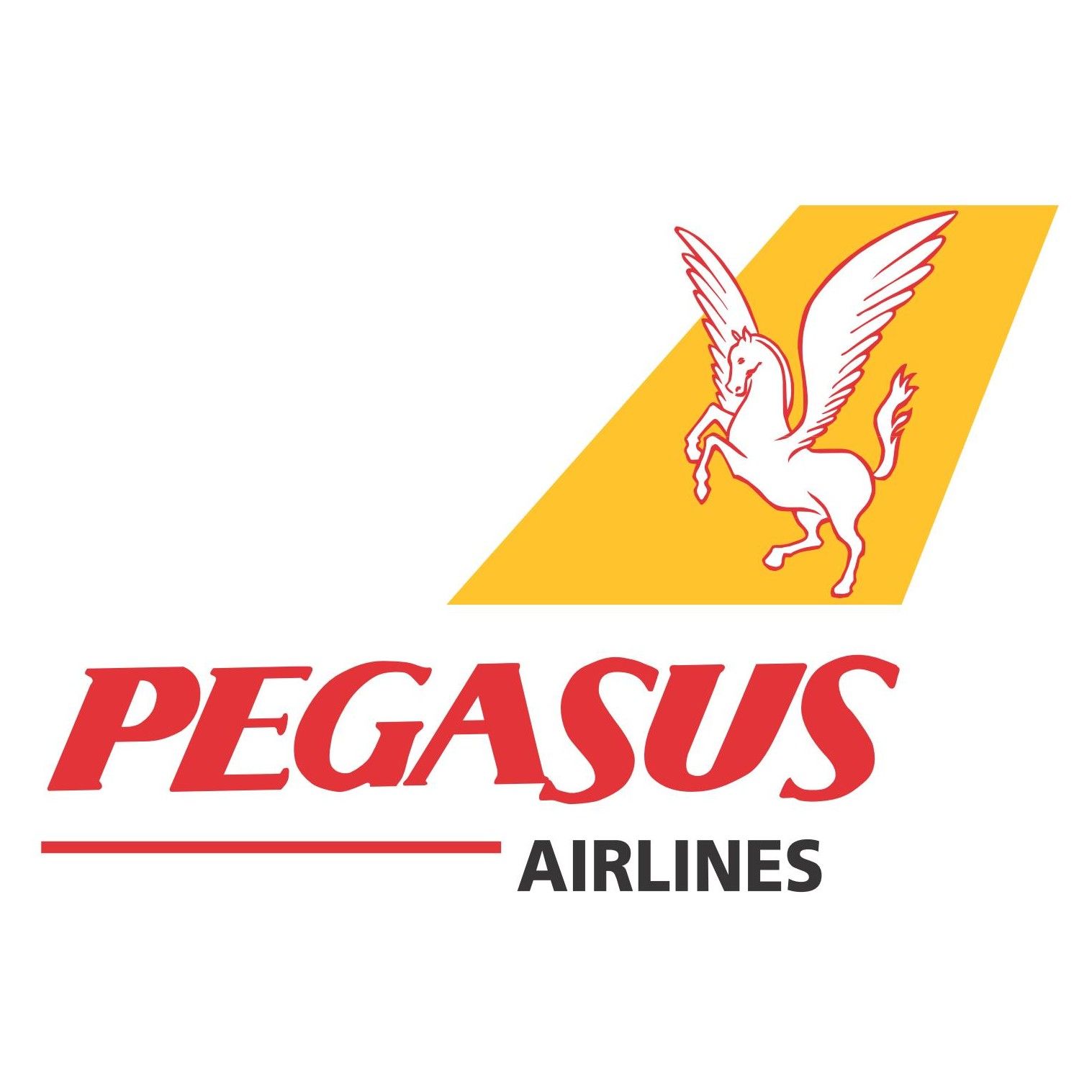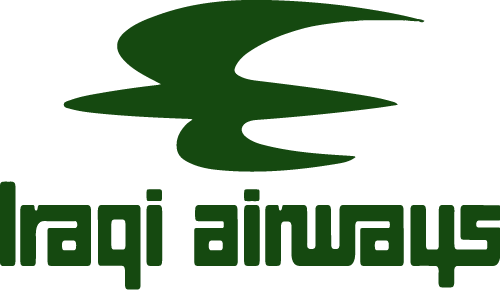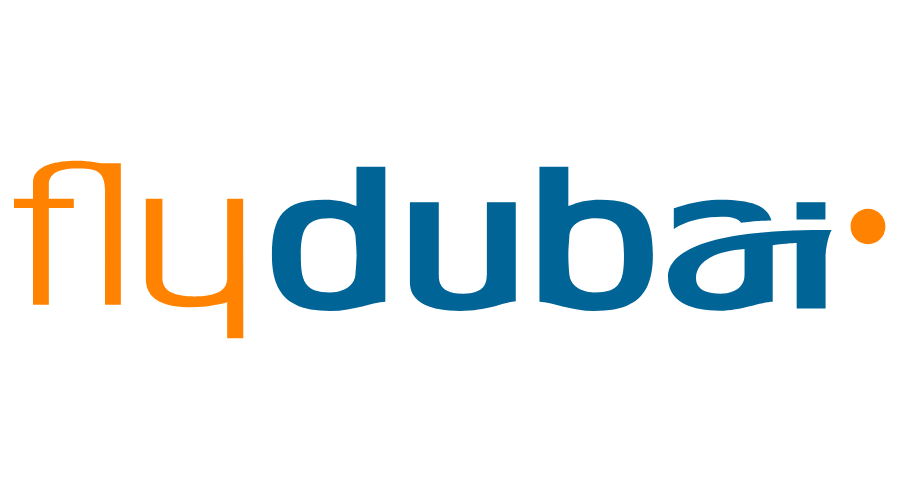 Contact Us
Sulaymaniyah
BAKHTIARI NWE 117, JAMAL IRFAN 39, SKY AIR BUILDING
isu.sales@skyairtravel.com
Erbil
Bakhtiari 214, Ainkawa Main Road, Sky Air Building No. 7
ebl.sales@skyairtravel.com